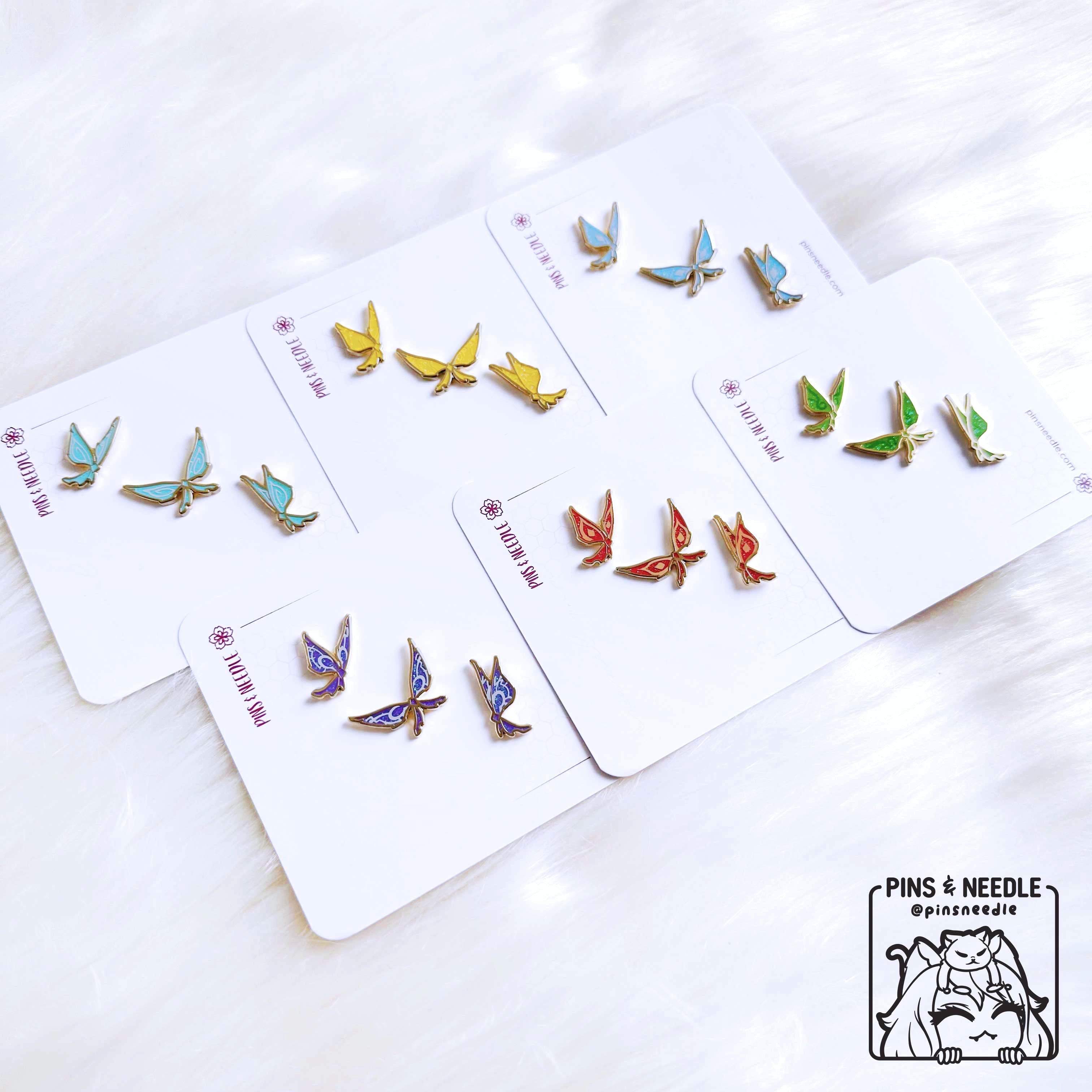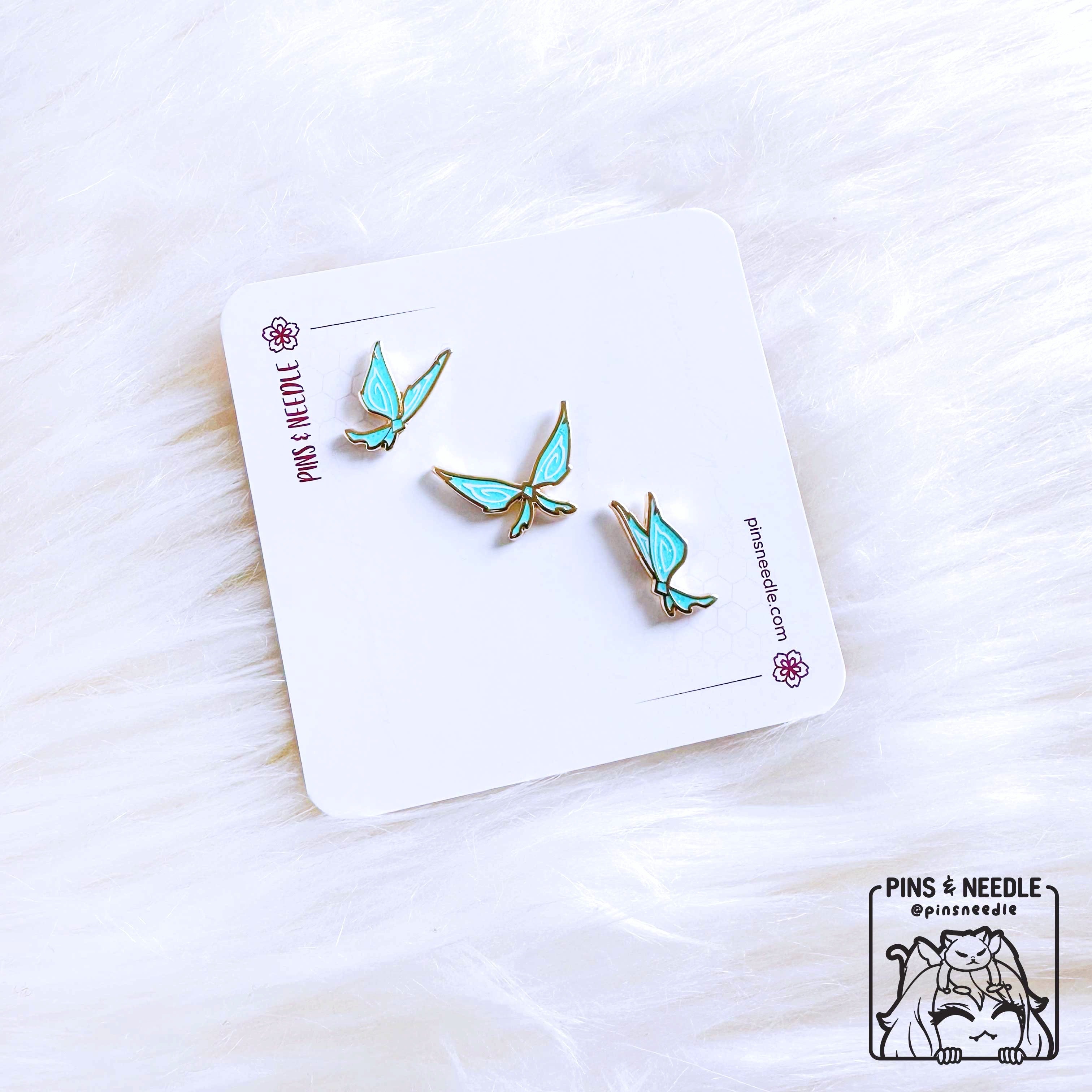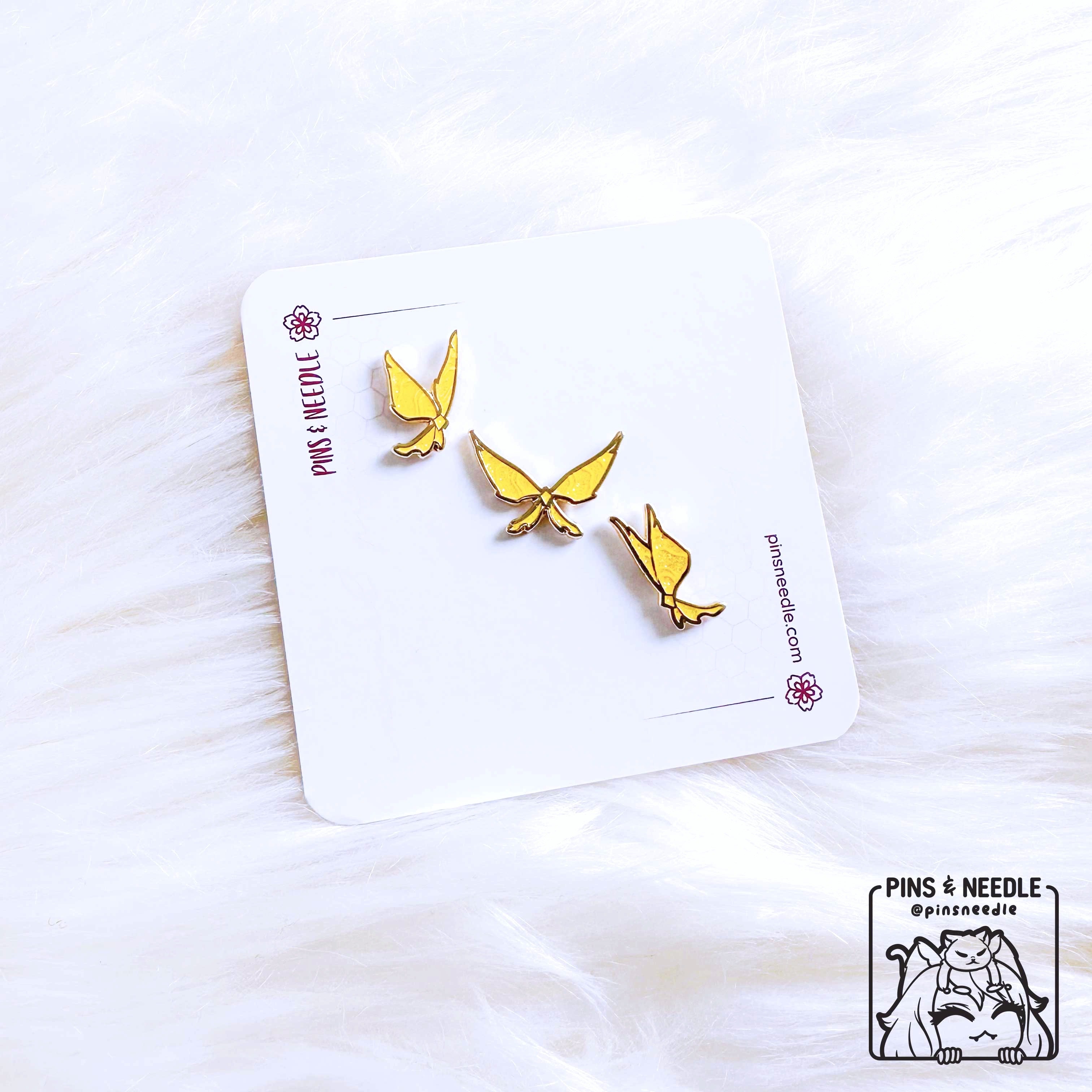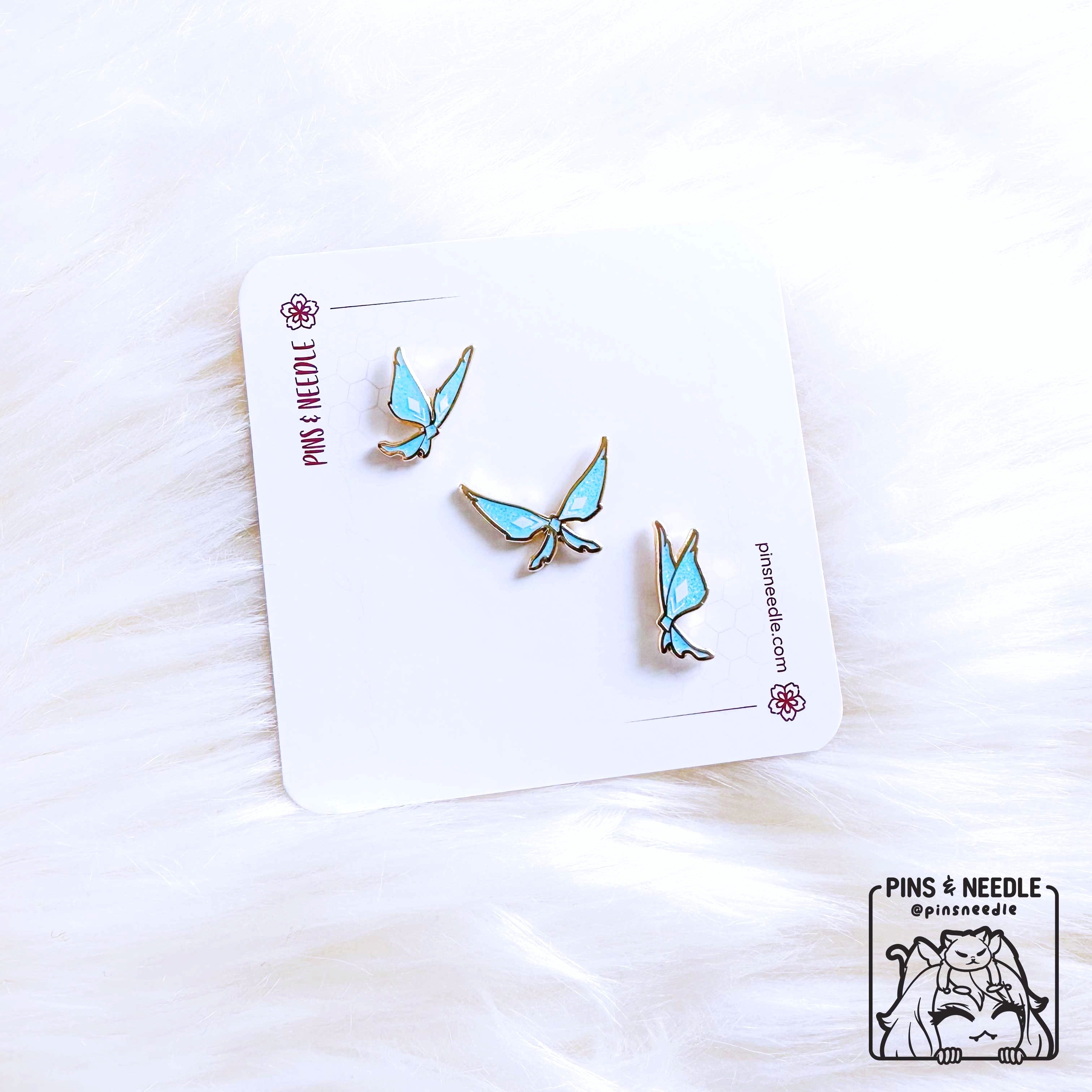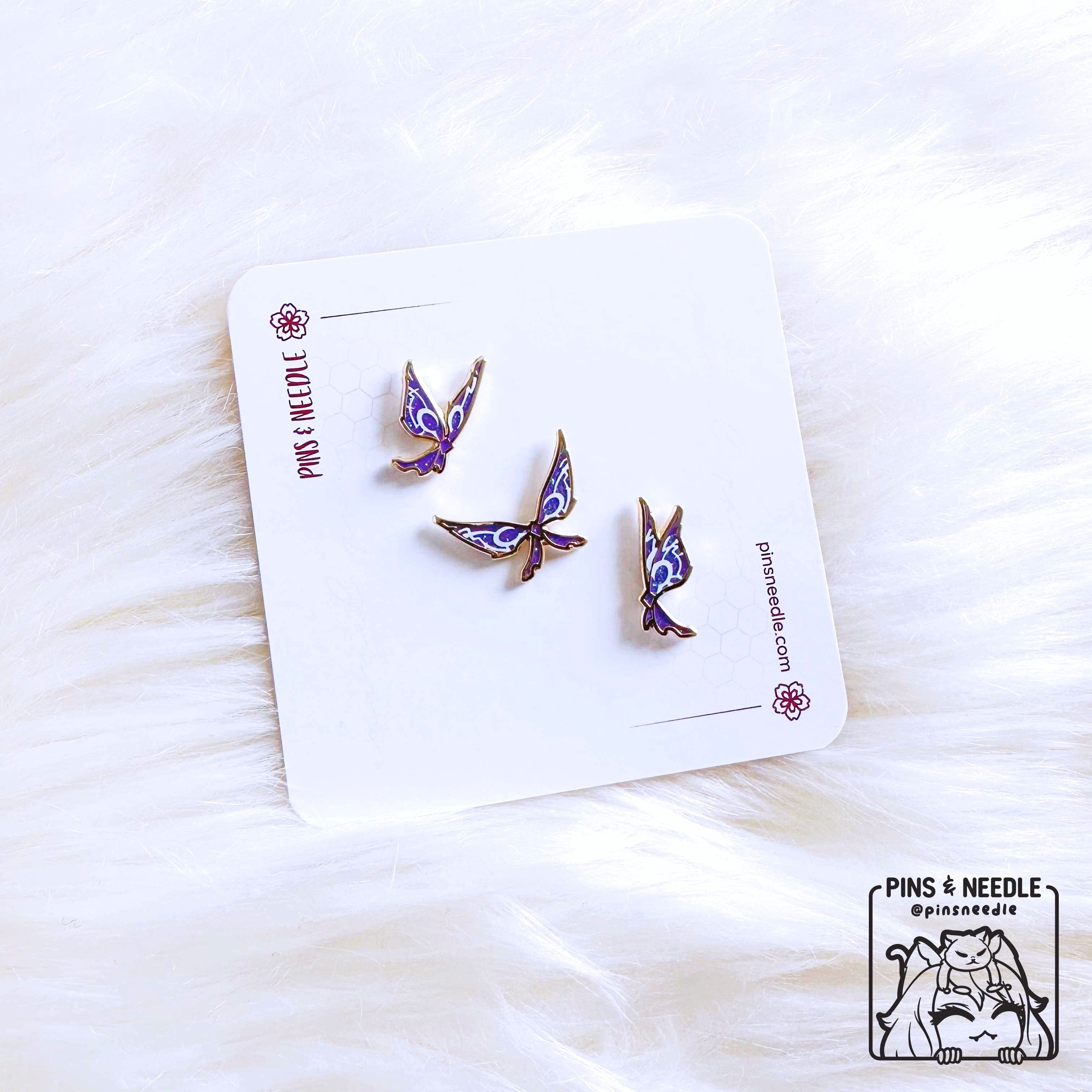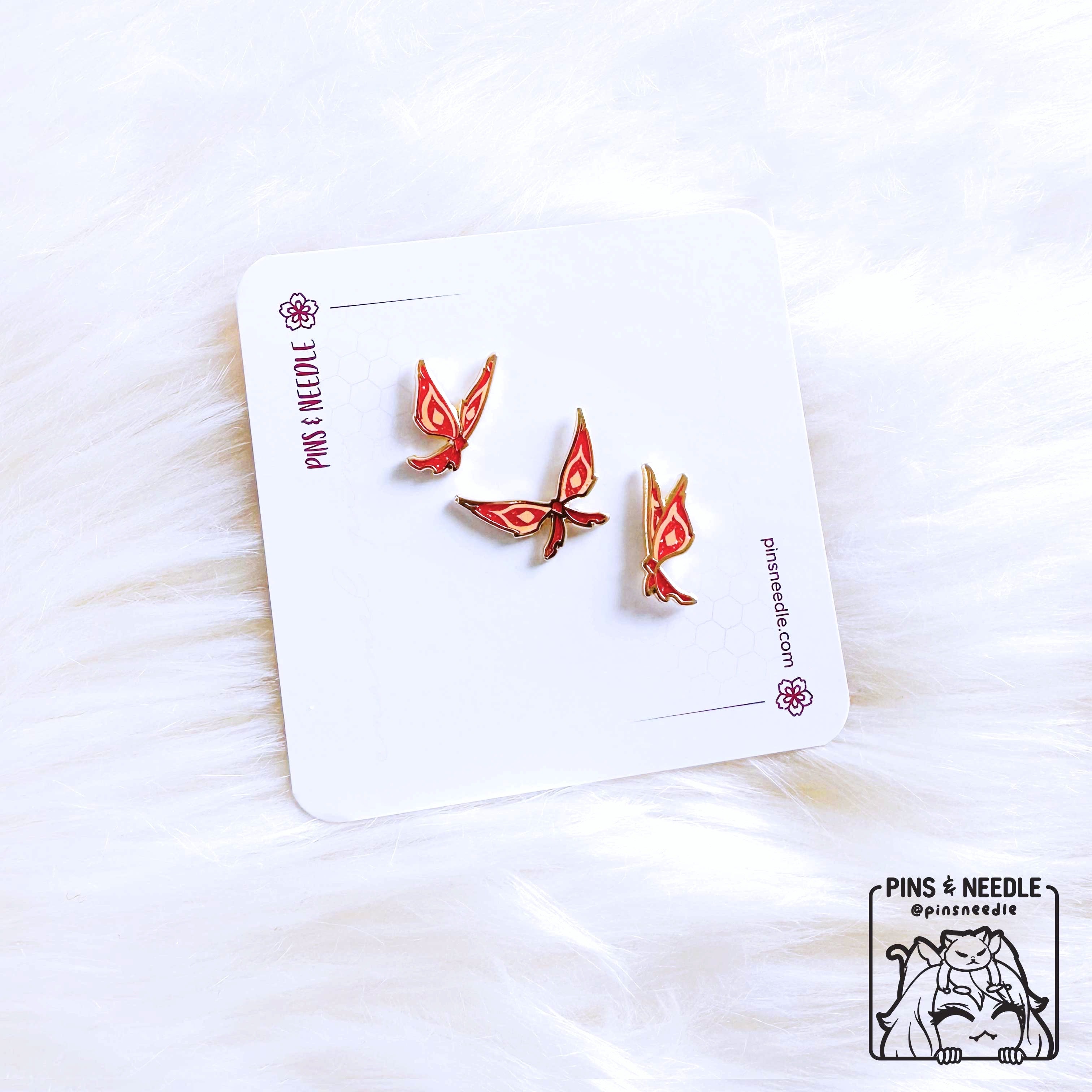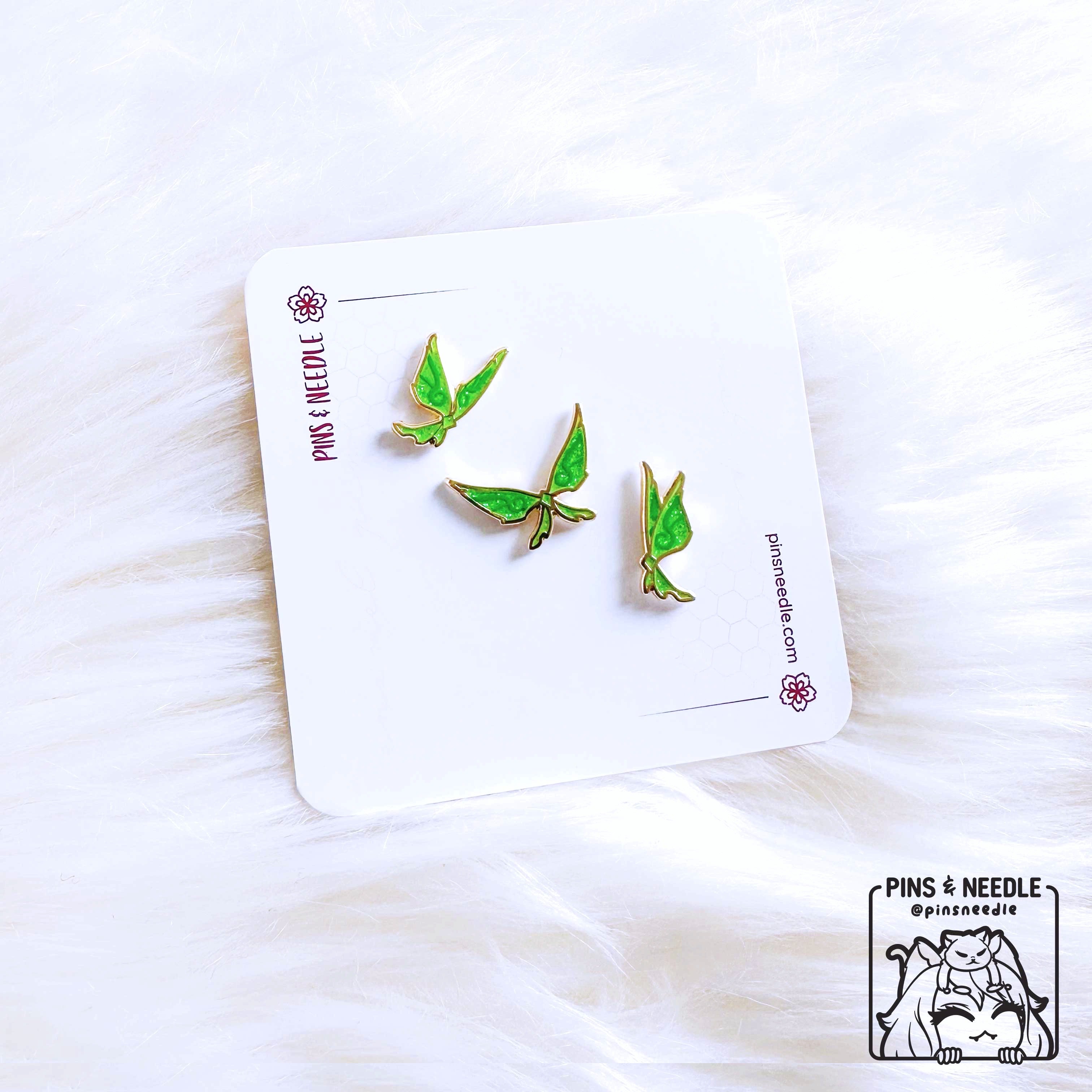 Elemental CrystalFlies | Set of 18 | Mini Enamel Pins
**THIS IS FAN-MADE MERCHANDISE! Inspired by the game, Genshin Impact**
*Fan merch made in accordance with Genshin Impact/Mihoyo's Fan merch policy*
----------
Genshin Impact inspired crystal fly mini filler pins in the following elements: anemo, electro, dendro, cryo, geo and pyro, and facing 3 different directions.
---------- 
Specs:
Right-facing: 0.56 in. x 0.6 in. (14 mm x 15.6 mm)

Center: 0.8 in. x 0.77 in. (20 mm x 19.6 mm)

Left-facing: 0.5 in x 0.7 in (13 mm x 17.4 mm)



has screenprinting details & glitter

Hard Enamel
1 rubber back
Most of our products have gone through quality checks. View here for more details on our quality standards!
Share